People who want to enjoy nature usually head outdoors for camping, sports, or hiking to find inner peace and leave behind the hustle and bustle of everyday life. Therefore, when planning outdoor activities, outdoor gear becomes essential to ensure your safety and comfort so you can enjoy the natural beauty without any problems.
People living a modern lifestyle are used to living in a regulated environment with the help of heating and cooling systems. Although these systems cannot be used outdoors by using the right outdoor gear, you can maintain your temperature and energy levels.
Using the right outdoor gear will allow you to enjoy a comfortable journey and stay active even when you are out and about. So, before you start your journey, you can make your outdoor activities comfortable and enjoyable with outdoor gear.
The best outdoor gear
If you are new to the outdoors, outdoor gear becomes even more important when planning your outdoor activities so that you can arrange the right tools and clothing to ensure you are safe and comfortable in all weather conditions. These people should learn the correct type of outdoor gear needed for such an adventure so that they can have an enjoyable and safe new experience.
8 things to look for in outdoor equipment
Whether you are an outdoor professional or a novice, checklists are your ultimate friend. Planning to buy the right equipment for your trip is a practical place to start. It's also important to know what qualities you need to know and avoid in your outdoor equipment. So here's a list of things you should check in your outdoor equipment.
1. Outdoor equipment backpack
Consider size and weight. Choose materials that are lightweight, but large enough to carry your stuff. Check its capacity, features, and padding. Measure the length of your torso to get the best fit for you.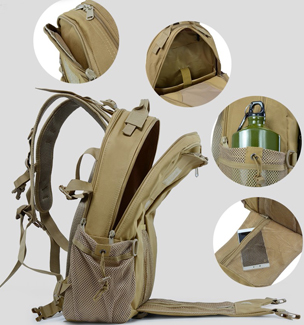 Outdoor Camping Casual Sports Backpack
2. Sleeping bags
Look for the right material. It should keep you warm enough in the cold season and cool enough in the summer. Check the fit, weight, zips, shape, and extra features.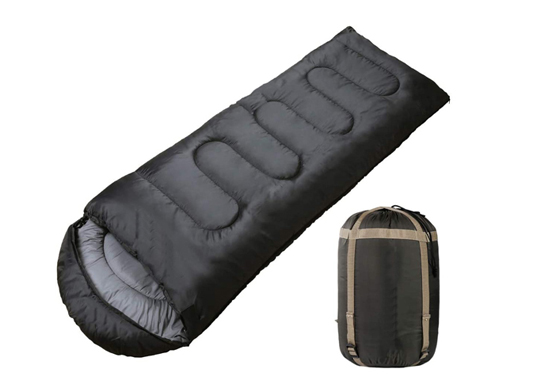 Emergency Sleeping Bag
3. Flashlight
Choose a type of torch that requires only ordinary batteries. You never want to go through the hassle of searching for a specific battery type in a shop. Check that they are solar rechargeable, their runtime and waterproofness.
4. Tents
Consider the size. Remember how many people will be sleeping in it. Check the material, weight, and ventilation of the tent.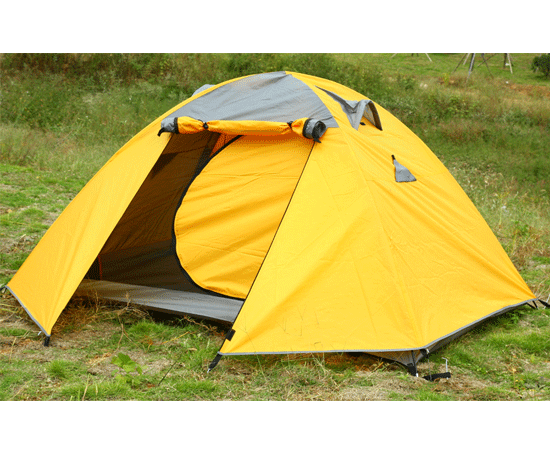 Camping Tent
5. Multifunctional tools
For the uninitiated, this includes a sharp knife, screwdriver, pliers, and scissors. Choose ones made of stainless steel and aluminum. Check that the size fits in the palm of your hand for the most secure grip.
6. Clothing
Consider wearing trousers and shirts to protect against the sun, insects, or bugs. Choose comfortable hiking boots that dry quickly and fit well. When the sun is too hot, bring a lightweight hat.
7. First aid kit
Check that everything inside has been refurbished.
Make sure the medicines are not out of date and that the scissors are clean. Look for essentials such as gauze, medical tape, alcohol, tweezers, and medication for simple aches and pains.
8. Maps
If your phone doesn't pick up a signal in the woods, consider buying a local map. Check for the latest digital map apps you can download on your phone.
Key points: Planning and preparing for an outdoor holiday can be time-consuming. The time spent planning equates to the safety of the planned activity. Therefore, to ensure safety and security, you must look for quality outdoor equipment.
Nothing beats an enjoyable and successful trip to the outdoors. You agree that indulging in nature activities will greatly contribute to your physical, mental, and spiritual well-being.